Many of the drivers who visit our dealership are looking for flexibility. Whether you are looking for a particular style of vehicle, or if you need a model that is both professional and family-friendly, an SUV can be a great option to consider. Not only do SUVs provide you with ample interior spaciousness, but they also come loaded with a variety of cutting-edge features, all of which makes them great assets on the road.
With the 2021 Kia Sorento, you can enjoy all of these features and much more. Not only that, but there are new innovations available for you to consider investing in when you buy this model.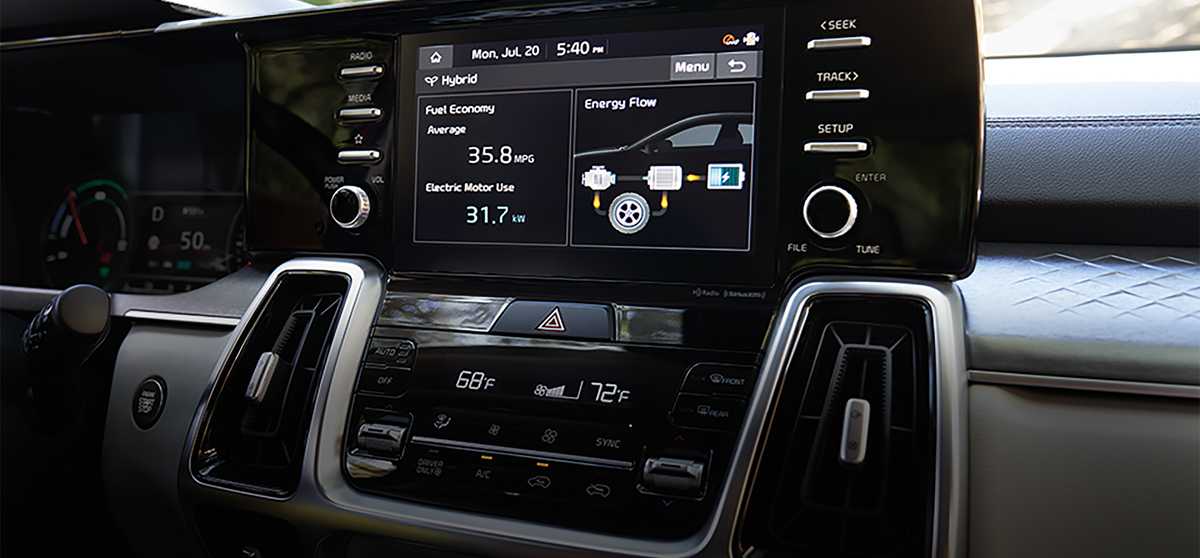 What's New for 2021?
As we mentioned, the 2021 Kia Sorento is loaded with cutting-edge features that can help keep you secure and comfortable on the road. Some of those innovations include:
This vehicle has been completely redesigned, offering you a unique and new exterior aesthetic that will stand out on the road.
This SUV also has four different powertrains that you can consider choosing from, including both a hybrid and a plug-in hybrid option.
There is even more interior space, helping make long drives more comfortable (and making storing extra items even easier).
These are just a few of the benefits that you can expect when you invest in the 2021 Kia Sorento.
Performance and Features
Performance is one of the most important factors to consider when you are preparing to invest in a vehicle. With the 2021 Kia Sorento, you will have more than enough performance abilities to utilize when you are behind the wheel. In fact, this SUV can deliver up to 29 highway mpg, 24 city mpg, and up to 281 horsepower. This balance of strength and efficiency makes it easy to traverse the open road -- whether you're on the highway or in the city.
The 2021 Kia Sorento also comes loaded with cutting-edge features. Not only can it seat five people comfortably, but there are a variety of interior amenities that can help enhance your driving experience. That includes a premium sound system, Apple CarPlay and Android Auto, and USB and wireless charging. Furthermore, this vehicle has a ton of cutting-edge safety features that will ensure your security wherever you go. Those safety features include smart airbags, adaptive all-wheel drive with lock mode, torque vectoring cornering control, forward collision-avoidance assistance, and much more.
This Kia model also comes with six different trim levels, all of which have their own unique styles and benefits:
LX
S
EX
SX
SX Prestige
SX Prestige X-Line
No matter which trim level you prefer, our team would be proud to discuss its benefits with you, and assist you with investing in it.
Ready for a Test Drive?
We know how important it is to find a vehicle that is truly right for you. With our team by your side, you can trust that you will find a Kia model that suits your personality and your driving needs.
If you would like to learn more about the 2021 Kia Sorento, or if you have any questions pertaining to the purchasing process, we invite you to visit us at Liberty Kia, located in Ramsey, NJ. Our team would be proud to help you schedule a test drive with your preferred automotive option.
Visit us at your next opportunity and we can help answer any questions you may have about the purchasing process.
We look forward to assisting you with all of your vehicle-related needs.