You don't have to go big with your SUV choices to get the versatility and capability you need. The Kia Sportage proves that you can get a lot out of a small crossover, especially if you're looking for a vehicle that is both flexible and easy to maneuver around busy Ramsey, NJ streets. The Kia Sportage is a well-rounded choice for your everyday adventures, but how does it fare against popular rivals like the Subaru Forester? See how the Sportage comes out on top when you dive into our comparison.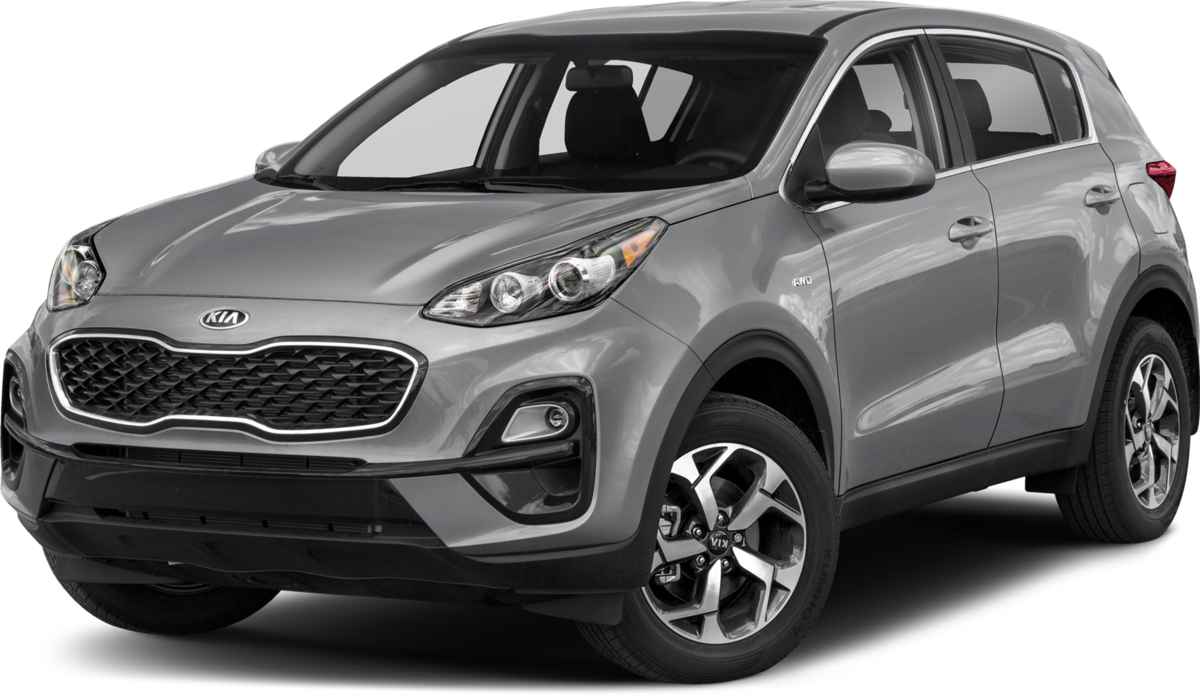 Compare Engine Options
The Kia Sportage comes standard with a 2.4L engine that powers most of the model lineup. If you opt for the Kia Sportage SX Turbo model, you gain a powerful turbocharged 2.0L engine designed to add an extra dose of excitement to your drive, making it a great choice if you want more thrills behind the wheel. The Subaru Forester only has one engine option in the form of a 2.5L four-cylinder engine. So, there's no opportunity to turn things up a notch with the Forester, so the Sportage is the way to go if you're looking for exhilaration.
Compare Performance
The base Kia Sportage engine offers up to 181 horsepower and 175 pound-feet of torque, which is almost the same as what the Subaru Forester engine supplies. The available turbocharged engine that the Sportage offers cranks things up to 240 horsepower for a dynamic and exciting driving experience. The Sportage comes standard with front-wheel drive or optional all-wheel drive. The Forester comes with all-wheel drive and offers no other options.
Additionally, the Sportage can tow up to 1,653 pounds when properly equipped. The Subaru Forester offers a towing capacity of 1,500 pounds that jumps to 3,000 with an upgrade.
Compare Interior Features
Both the Kia Sportage and Subaru Forester offer seating for five passengers and generous cargo space. While the Forester offers more cargo space overall, the Sportage offers more room behind the second row. That means that the Sportage offers more room to work with if you have all the seats filled, making it a great choice for families who carry around a lot of gear.
Compare Technology
The Kia Sportage and Subaru Forester both offer well-equipped tech rosters. You can find Apple CarPlay and Android Auto integration on both, and they supply user-friendly infotainment systems that make it easy to take advantage of your favorite apps. The Sportage, however, offers a larger 8-inch touchscreen display. The Subaru Forester starts with a 6.5-inch display and only offers an 8-inch display if you upgrade.
Compare Safety Features
Both the Sportage and the Forester offer a suite of standard safety features that includes driver-aids like forward collision mitigation and lane-keeping assist. The Sportage also features a drier attention monitor, which has sensors that can determine when a driver is fatigued and issues warnings to help you stay alert. The Kia Sportage is also a 2022 IIHS Top Safety Pick, but the Subaru Forester fell short due to faltering in an updated IIHS side crash test.
Learn More About the Kia Sportage
Want to get a closer look at the Kia Sportage and see what it has to offer here at our dealership? Our team of Kia experts is ready to answer questions and get you behind the wheel to help you find the ideal new Kia Sportage to suit your lifestyle. Contact us today to arrange a test drive, and we'll gladly help you discover all the reasons why the Kia Sportage is the best fit for your Ramsey, NJ adventures.